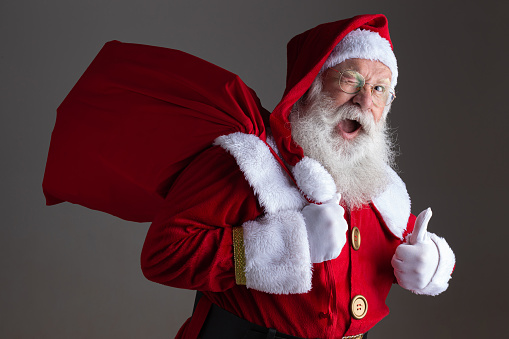 WVFC Elves are preparing for the annual SANTA RUN on Saturday, December 17th. 2022.
Starting time is about 3:30pm.
REMINDER: EMERGENCY CALLS TAKE PRIORITY!
Santa will travel by firetruck to greet children and parents along the route.
SANTA route is listed below and follow our Facebook page for location updates.
A NEW stop at Mt. Vernon Church has been added this year.
Leave Whiteford Volunteer Fire Station onto Rt. 165 towards Rt. 136
Right onto Rt. 136
Right onto Old Pylesville Road
Left onto Chestnut Street
Left onto Rt. 136
Right onto Main Street
Right onto Church Street
Right onto Chestnut Street
Right onto Slate Ridge Road
Straight onto Green Marble Road
Left onto Dooley Road
Left onto Rt. 136
Right onto Rt. 165
Right onto Wheeler School Road
Left onto Graceton Road
Left onto Rt. 165
Left onto Bella Farms Court
Left onto Rt. 165
Right onto Old Pylesville Road
Right onto Street Road
Left onto Goldenspring Court
Left onto Street Road
Left onto Highland Road
Right onto Emory Church Road
Left onto Cherry Hill Road
Stop at Emory Church Parking lot (911 Cherry Hill Rd Street MD 21154) for anyone who wants to see Santa
Straight onto Prospect Road
Left onto Davis Corner Road
Right onto Heaps Road
Right onto Rt. 136
Left onto Deep Run Rd
Stop at Mt. Vernon Church parking lot (1510 Deep Run Rd Whiteford, MD 21160) for anyone who wants to see Santa.
Left onto Prospect Rd to Md/PA Line
Left onto Ridge Road
Right onto Rt. 136
Stopping at Buon Gustos (Routes 136 & 165)
Return to Station